First of all, you need an ISO image file to install OS into your VPS. You can get an ISO image files by following ways.


How to get an ISO image file

By Internet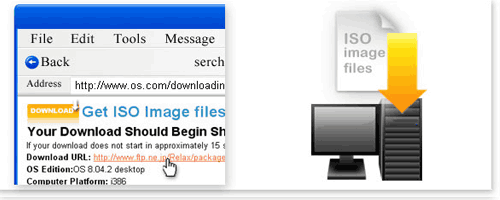 You can get an ISO image file by downloading from Internet. You can find a lot of free download sites on the Internet.

By a CD-ROM/DVD attached to a book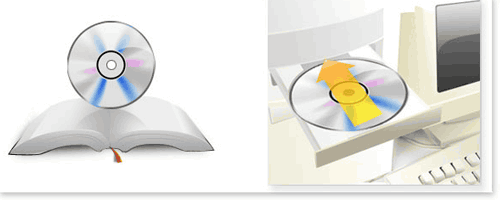 If you don't want to download an ISO image file from the internet, you can also convert from CD-ROM or DVD into its file format. If you don't have any converter/backup software, you can find it from a site such arainia.com.
Now you're ready to upload.


Upload ISO image files by FTP.
Next, you can upload the ISO image file to the server by using FTP software. If you don't have any FTP client software, you can get one of FTP client software, FFFTP, from here.*We can support this FFFTP.


FTP setting is as following,
hostname: ftp.digitalswift.net
username: Your account name *The first VPS name, if you have some VPS.
password: Same password to login to DigitalSwift.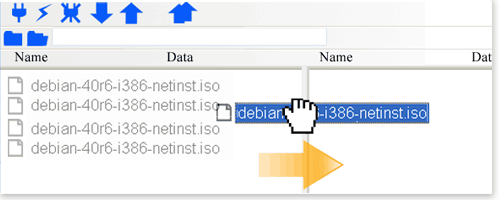 After connect to FTP server, please upload your ISO image file from your PC. Continue to Page2...



Last-modified: 2014-03-06 (Thu) 14:36:28